At the core of our Summerlin dental practice is a friendly team of professionals that are dedicated to your utmost comfort and optimal oral health. We view each patient as a unique individual and tailor each treatment to your specific needs. As part of our commitment to providing close, personalized attention to every patient, we want to encourage patient communication. Please know that we are here to provide outstanding patient care and that we value the trust you have placed in us.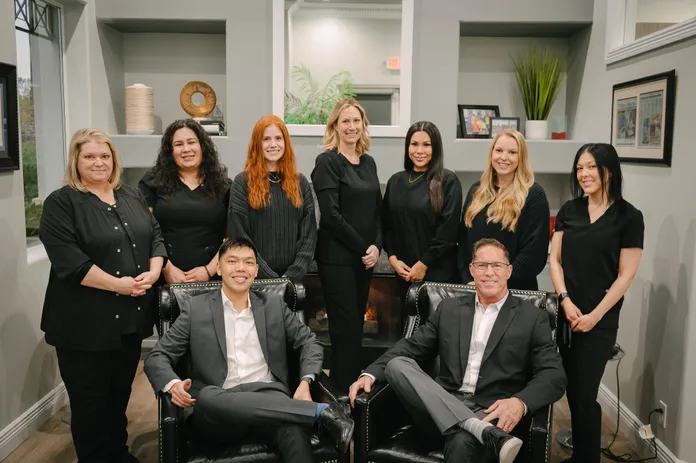 ---
Tiffany
Treatment Coordinator
My name is Tiffany and I have lived in Las Vegas for 20 years! I discovered dentistry right after high school and still continue to grow in my love and passion for it after 10+ years in the field. Finding Dr. Lobato's office and joining his team is very special. I feel like I have discovered an extended family. Everyone in this office strives to provide the utmost customer service and care.
---
Jen
Dental Assistant/Treatment Coordinator
I am originally from Ohio and have been a dental assistant since 1996. I have been with Dr. Lobato since 2006. I have a great rapport with my patients and I love everyone I work with!
---
Kris
Hygienist
I am originally from CA, but have lived in NV most of my life. I have been a hygienist for 12 years. I am so grateful to be a part of Dr. Lobato's established, and caring dental practice. I appreciate the opportunity to meet new patients and to help make their dental experience as positive as it can be.

---
Stephanie
Hygienist
I am orginally from Salinas, CA but I've spent my adult years mainly in San Jose and Los Angeles/Orange County prior to moving to Las Vegas in 2021. I've been in the dental field for the past 10 years, half of that time as an assistant in pediatrics. I really enjoy my work and the daily patient interaction. When I'm not at work or home with my family, I really love hitting an indoor cycling class!
---
Shawna
Dental Assistant
I was born in Salem, OR and moved to Las Vegas in 2001. I love interacting with patients, going above and beyond to make them feel comfortable while enjoying coming to our office.
---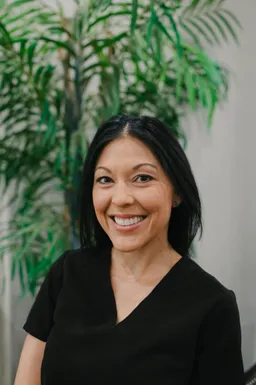 Collette
Dental Assistant
I am a Las Vegas native, born and mosly raised here. I've been in dental for over 4 years now. i love being able to help people get their smile back! I am so happy to be a part of Dr. Lobato's team for years to come.
---